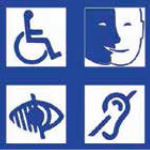 If you are a disabled  person  to tell us a specific or special need. Our team is at your disposal to make sure you stay is comfortable.
 Parking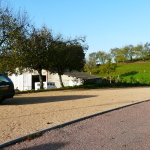 You can park on the municipal parking lot 50 meters away from our establishment, but he is preferable to be accompanied because there is a slope to reach it.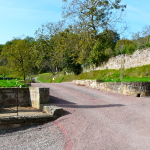 you can stop in front of the hotel and  we can take in charge to  park your car if you wish.
The reception
An elevator is available to go to the restaurant and our terrace .
On request we have all facilities for disable people  (headphone for TV, phone for visually  impaired, lighting and vibvating alarm clock, seat for shower ) .
The room
Alarms in every room. All our televisions are equipped with sub-title system .
 Room Travel memory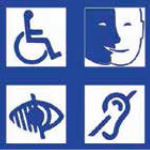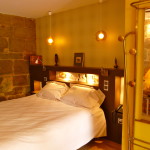 Accessible room with an elevator
The room the Beautiful unknown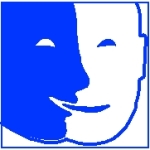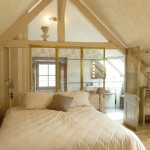 The room Hello the artist